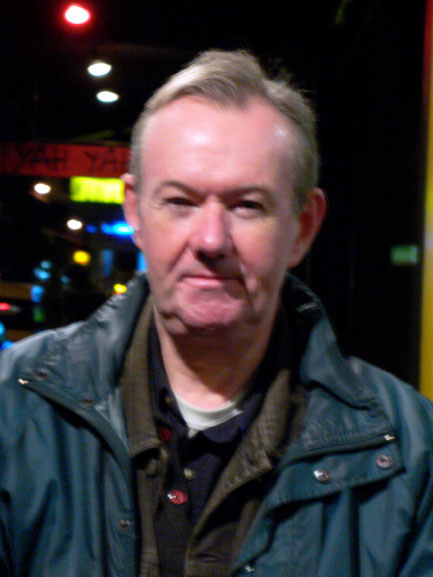 SKYMASTER
Far below, the wings are shadowed.
Blessing hand upon a flood.
Maps of spirit--earth unfolding.
Trace the beacons into night.
SkyMaster.
Over moondeep panoramas.
By the radar, by the stars.
Tin sheds gather on a hillside.
Country where the river coils.
SkyMaster.
Valleys echo realms above them.
Neon fires along the land.
Tiny feet through dark cathedrals.
Embers stir in ancient hearths.
SkyMaster.
Meher Baba Australia. (Aug./Sept. 1996). p.11.

My years pass
Like blossoms
In a vase
Cut for me
By the hand
Of love
Meher Baba Australia. (June/July 1997). p.10.

THE COMING OF SILENCE                               
Earth is veiled in static
Planes still circle the avalanche
Sounds of crowded islands
Tears keep flooding the telegraph
Then silence
Come the hush of love
News of unseen planets
Hope is drummed out on ticker-tape
Young blood prowls the desert
Blues will echo a lonely place
Then silence
Come the hush of love
Vows given over wireless
Souls are wailing through megaphones
Make the talking picture
Read the script where all time unfolds
Then silence
Come the hush of love
///
Enraptured
by the touch
of warm light
on your afternoon smile,
a divine
kiss.
Longing seeks your face,
through blurred creation,
this longing and longing
to only see…
your alluring face.
///