Betty & Oswald Hall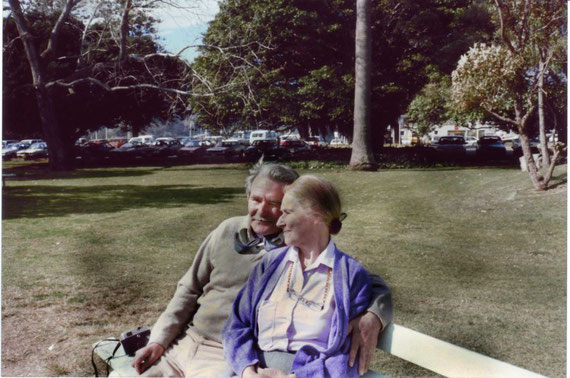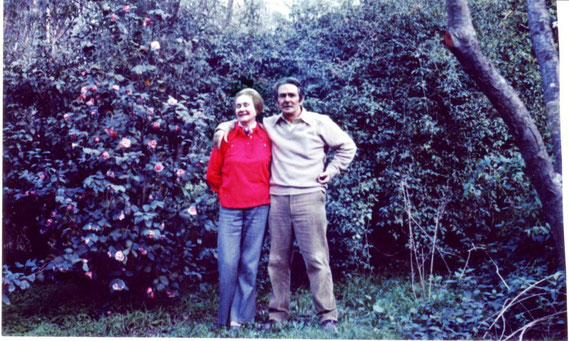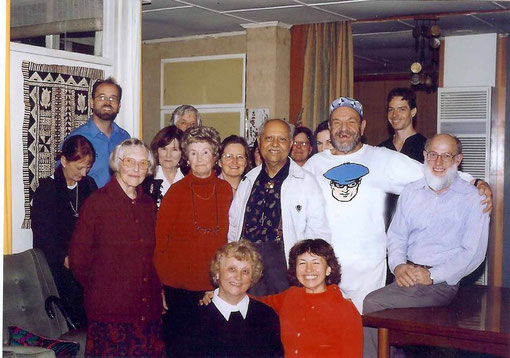 OSWALD HALL (1917–1991)
Oswald Hall studied at the National Gallery of Victoria
School between 1934 and 1938, a period when
European styles of modernism were being widely
discussed and debated. Cementing his allegiance and
interest in modernism, Hall was a founding member
and later council member of the Contemporary Art
Society in Melbourne. His work from the late-1930s
and during the 1940s reveals a wide range of interests
including abstraction, Surreal landscapes, social realist
tableau and tribal figure studies with an obvious debt to
Picasso. In the 1950s his work developed into an
expressionistic surrealism, combining many of his
earlier stylistic interests. His work has been widely
written about in the context of Australian surrealism
and is featured in the collections of the National Gallery
of Australia, Heide Museum of Modern Art and the
Agapitos/Wilson Collection.
His father was Bernard Hall, the noted painter and long
time director of the National Gallery of Victoria.
Literature/Further reading
Christopher Heathcote, Oswald Hall, Niagara Galleries
and Waverley City Gallery, Melbourne, 1991
Bruce James, Australian Surrealism: The
Agapitos/Wilson Collection, The Beagle Press, Sydney,
2003
Surrealism: Revolution By Night, National Gallery of
Australia, Canberra, 1993
Susan McCulloch, The New McCulloch's Encyclopedia
of Australian Art, Australian Art Editions in association
with the Miengunyah Press, Melbourne, 2006
35 End of the dance 1959
oil on board
91 x 61cm
signed lower right: O Hall 59
Provenance
Private collection, Melbourne
Exhibited
Oswald Hall, Niagara Galleries, Melbourne,
25 Sep – 12 Oct 1991, cat.44
Oswald Hall, Waverley City Gallery, Melbourne,
24 Oct – 1 Dec 1991, cat.44
References
Christopher Heathcote, Oswald Hall, Niagara Galleries
and Waverley City Gallery, Melbourne, 1991, cat.44
(illus.)
Focusing on a central female figure, this composition
reveals Oswald Hall's talents as a unique and
interesting expressionist painter. The woman appears to
have finished a dance routine and her face is clearly
strained. The physical exertion combined with the
emotions of the dance have exhausted her to the point
of angst. Her facial expression is a striking study, and
communicates great depth of emotion.
Around the standing female lead are four abstracted
bodies. Their faces have been left bare, the attention
focused on the rhythm and angle created by their
variously posed heads, torsos and limbs. The unusual
blue, green, yellow and red shades that outline the
figures adds to the intensity of the picture, its unnatural
hues signalling Hall's keen interest in the various
movements of modern art.
Hall's influences in this painting are remarkably varied.
There is a discernable interest in vorticism, an English
variation on cubism, Picasso's use of Cubist or
abstracted forms to create a figurative expressionism
and social realism, which was an important
undercurrent in Australian art throughout the 1930s,
40s and 50s.